Volkswagen Roadside Assistance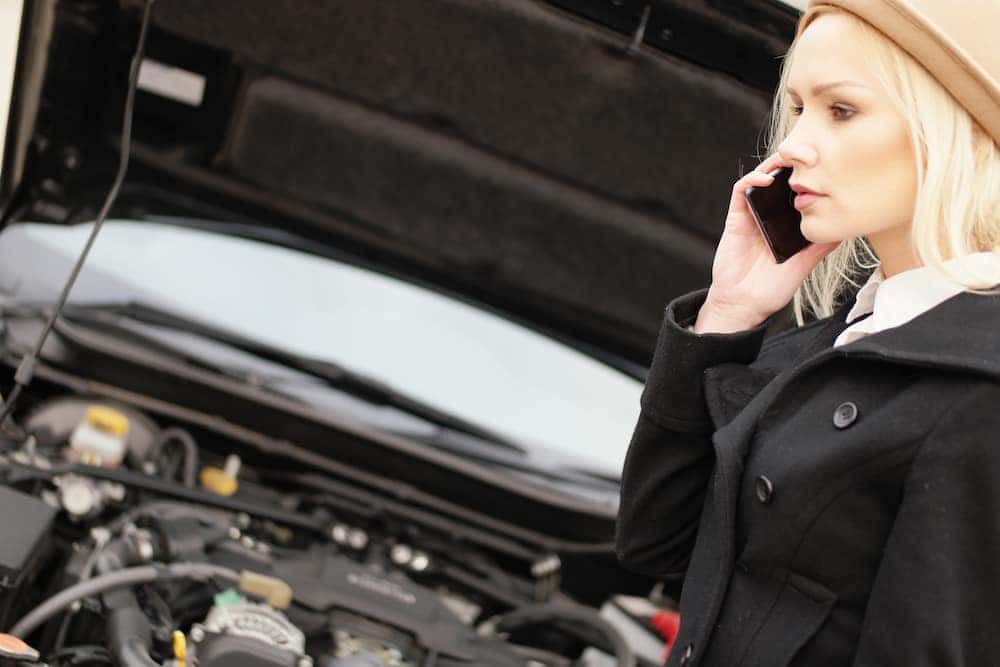 If you get stuck on the road near Des Moines or blow a tire on the way to work in Urbandale, your situation could range from frustrating to frightening. Thankfully, Volkswagen Roadside Assistance offers peace of mind. With Volkswagen Roadside Assistance, all you need to do is call when a problem arises.
What's Included in VW Roadside Assistance?
If you're experiencing any one of the following issues on the road in the West Des Moines area, all you need to do is contact Volkswagen Roadside Assistance to have help sent to your location:
Dead battery
Empty fuel Tank
Keys locked in car
Accident
Flat tire
Emergency Repairs
If your automotive troubles call for the assistance of a Volkswagen service center, Volkswagen will have your car towed at no extra charge if you have a new or certified pre-owned warranty.
How to Contact Volkswagen Roadside Assistance
To get in touch with VW Roadside Assistance, you can call (800) 411-6688, 24 hours a day, seven days a week, 365 days a year.
Stay Up to Date on VW Maintenance Schedules Near Des Moines
The Lithia Volkswagen of Des Moines service department can help you with routine maintenance and vehicle repairs at our body shop, helping to prevent major issues before they arise. Be sure to check out of Volkswagen maintenance and parts coupons to see how you can save, and then schedule a maintenance appointment.
---
More VW Maintenance Tips
What is theVolkswagen EPC light? Should I be worried about the EPC light? VW warning lights are scary and not something you typically want to ignore, and this includes the EPC light on a Volkswagen. If your Volkswagen Jetta EPC light has suddenly come on, it's critical that you know what it means and what…

Schedule VW Maintenance Appointment Volkswagen offers one of the best warranties available. When you purchase a new VW model, you'll enjoy the peace of mind of a 4-year/50,000-mile New Vehicle Limited Warranty*. Additionally, you'll get 2 years/20,000 miles of "Carefree Maintenance." The first of two scheduled services last at 1 year or 10,000 miles and…